Residential Heating Repair, Installation & Maintenance
Bryko Heating & Air Conditioning Co. offers heating repair, new heater installation and maintenance for nearly every type and brand of home heating system. We can also help you decide when it's time to replace your aging heating system and assist you with sizing and selecting the best type of heating and equipment for your needs.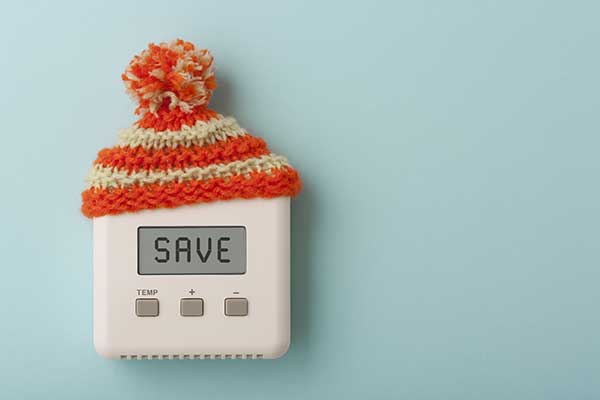 Heating Repair
Our HVAC technicians provide expert heating repair for a variety of heating problems and conditions, including:
Heat won't come on
Cold air coming from heating vents
Weak airflow
Thermostat not working
Duct repair
We also offer 24/7 emergency service, so you never have to worry about getting a fast heating repair if something goes wrong during the cold winter months.
Heating Installation
If you need a heating system installed in a new home or you want to replace an old, worn-out system, we can help you select the best heating equipment for the size of your home and your budget. We proudly install Bryant® home heating systems that deliver dependable performance and optimal efficiency. We also offer free estimates for new heater installation and financing options to help you pay for it.
Heating Maintenance
Scheduling routine maintenance and inspection of your home's heating system is the best way to get the longest performance life and greatest efficiency from your equipment. To avoid an unexpected heating repair, maintenance should be performed annually by an HVAC professional. Filters should also be changed once every three months or according to the manufacturer's instructions to keep your heating equipment performing optimally.
If it has been more than a year since your heating system was last inspected, call us today to schedule an appointment.
Schedule an Appointment Today
The Bryko Heating & Air Conditioning Co. team is here for you and ready to serve your home heating needs. To schedule an appointment, please contact us at (901) 386-2538 or submit the contact form, and we'll get you scheduled right away.